We've had a few new logos floating around. For most of them I didn't like the fact that they didn't say the official name of our party. So I've come up with a few additional ideas.
Logo with out stars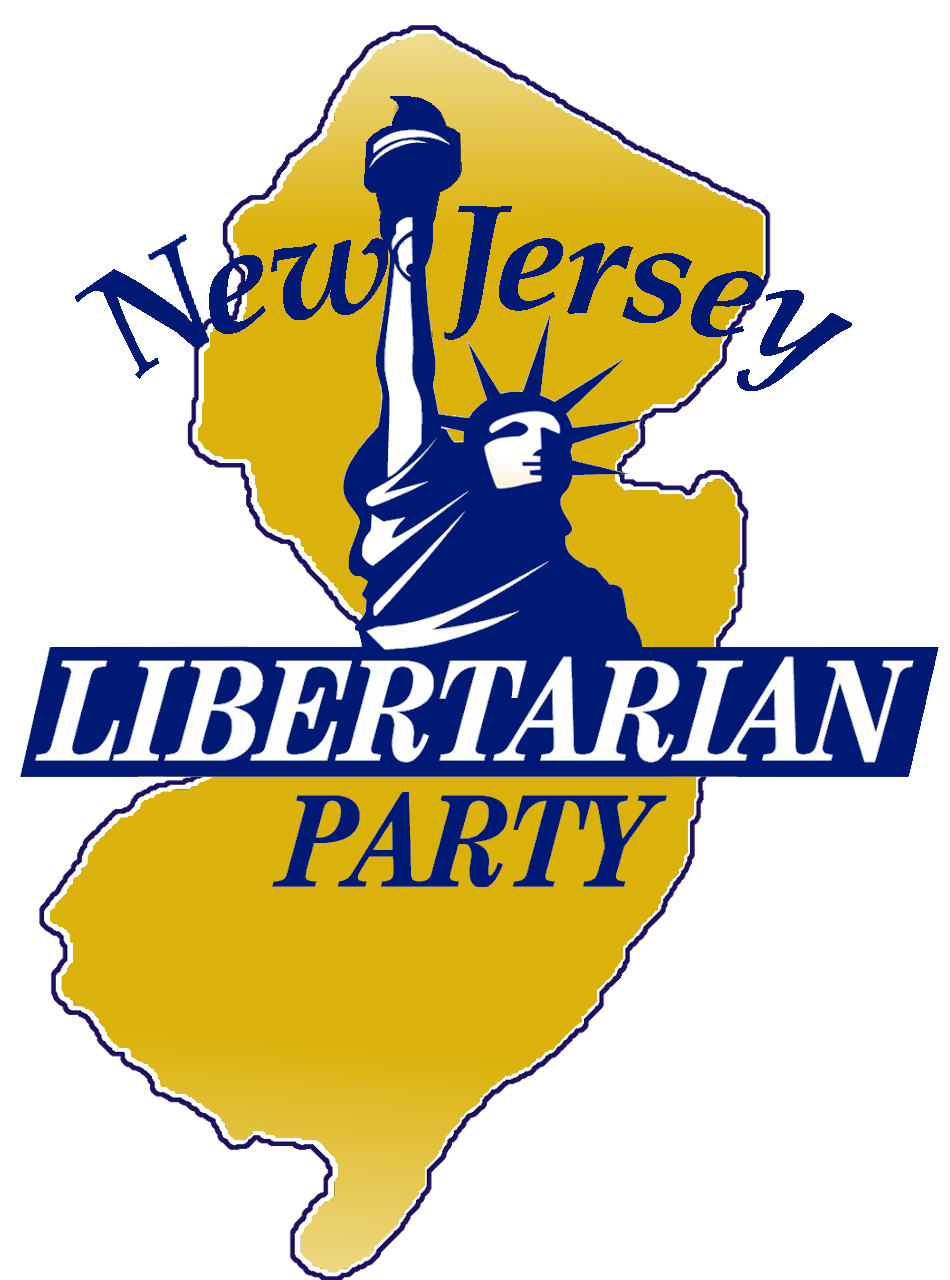 Logo with Stars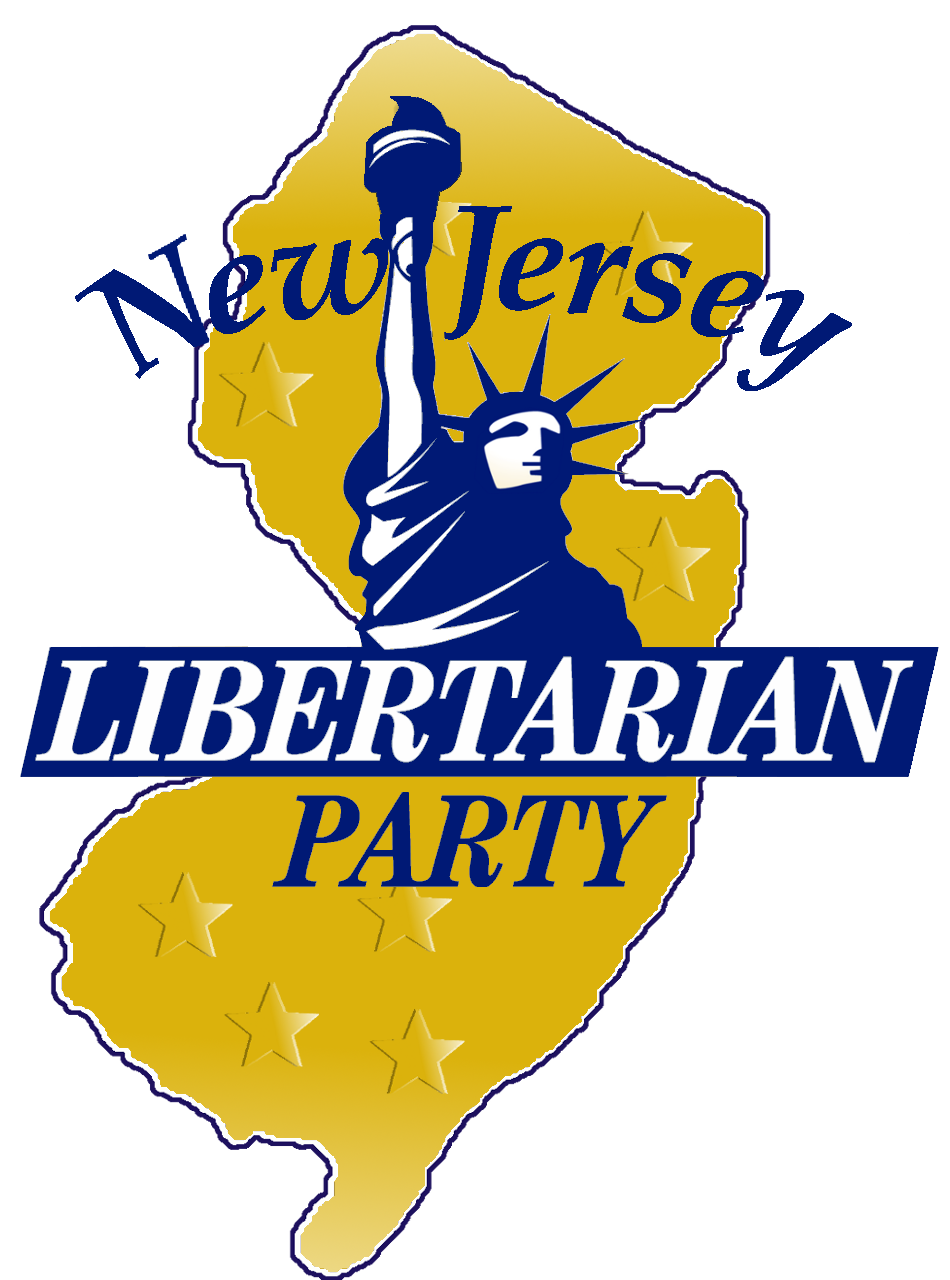 Larger text, no stars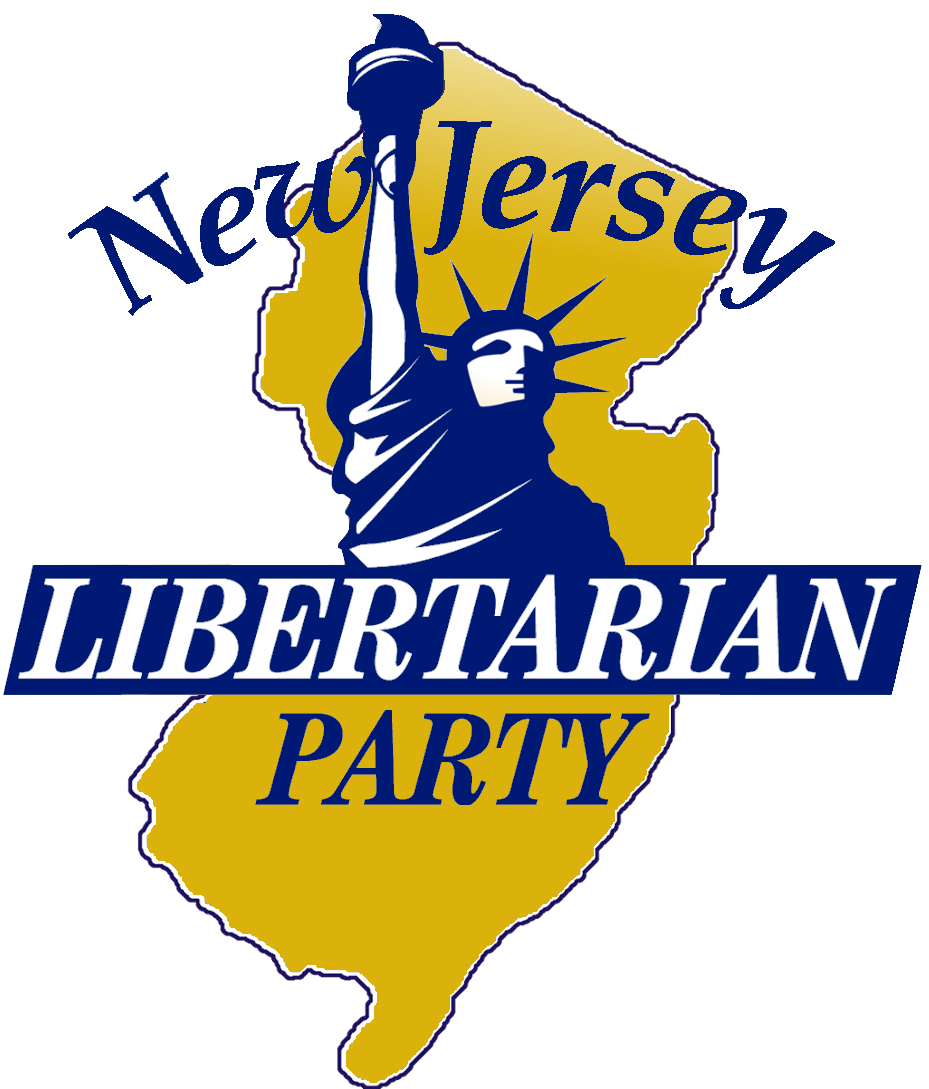 Larger text with stars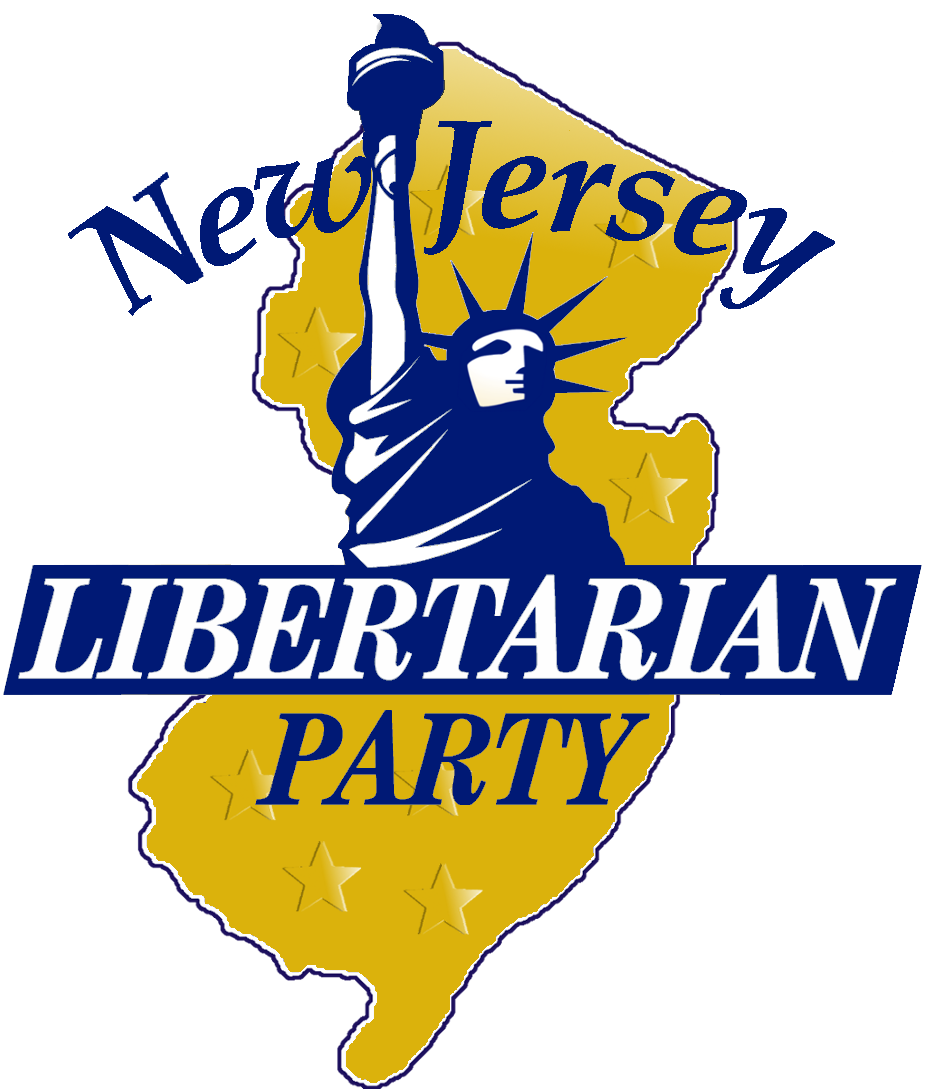 Fear, Government, and Freedom

Approaching the fear of a quantifiable threat while pursuing life, liberty and happiness.  COVID-19 is real and social [ ... ]
Latest News
Full Story
Help With Homeschooling

New to Homeschooling? Libertarians are Here to Help! Given the difficulties associated with the Covid-19 Pandemic, New [ ... ]
Latest News
Full Story
March 3rd - On this Day in History

On March 3rd, 1882 Charles Ponzi, the creator of our modern Social Security system was born. The Ponzi Scheme is now use [ ... ]
Latest News
Full Story
Lysander Spooner: The Forgotten History of the Man Who Started the First Private Post Offi...

Originally Published at ammo.com, republished under Creative Commons License Lysander Spooner is an important – and n [ ... ]
Latest News
Full Story