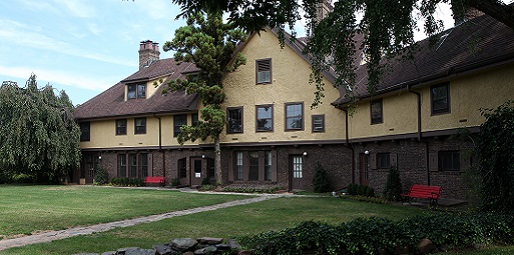 The 2020 New Jersey Libertarian Party Convention will be held at the Rutgers University Inn in New Brunswick on March 21st, 2020.
In the morning we will be having our very important business meeting. During the meeting, eligible delegates will be choosing the leadership for the State Party, nominating candidates for office, approving delegates for the 2020 National Convention, organizing and meeting with your regional organization, and deciding other miscellaneous party business. A full meeting agenda will be posted prior to the Convention. To be a voting member at our convention our Bylaws require that you be a party member on or prior to February 1st.
Around noon we will be having a lunch of sandwiches and wraps.
After lunch we have a variety of interesting speakers lined up. Speakers include Libertarian Party Presidential nomination candidates. Victims of socialism, and a representative of the National Party.
For full details and to register see our Convention Registration page.
Lysander Spooner: The Forgotten History of the Man Who Started the First Private Post Offi...

Originally Published at ammo.com, republished under Creative Commons License Lysander Spooner is an important – and n [ ... ]
Latest News
Full Story
Don't Throw Away Your Vote on a Democrat or Republican

Supporters of one of the two old tired political parties often screech that if you don't vote for their candidate that y [ ... ]
Latest News
Full Story